The wood used to build new instruments is carefully selected for its acoustical, mechanical and aesthetic properties. It is naturally seasoned over several years in order to guarantee a maximum of stability to the instruments.
My work is largely inspired by original instruments which were made by violinmakers of reference from the classical Cremonese school (such as the Amati Family, the Guarneri Family, Stradivari etc.) as well as the Brescian school for the violas (Da Salo, Maggini). Depending on the project, I interpret the model more or less freely, using either a new or an antique finish.
It is possible to commission instruments. For more details, please contact me.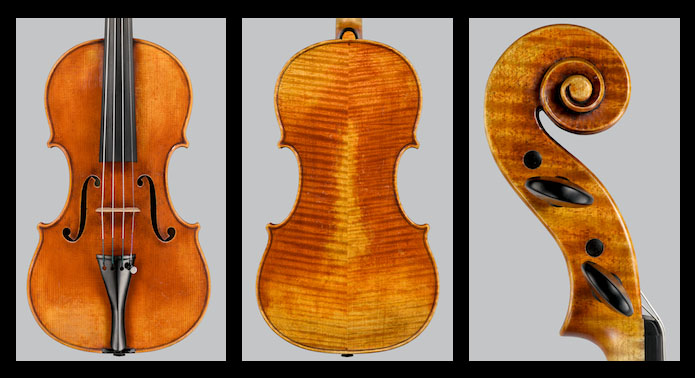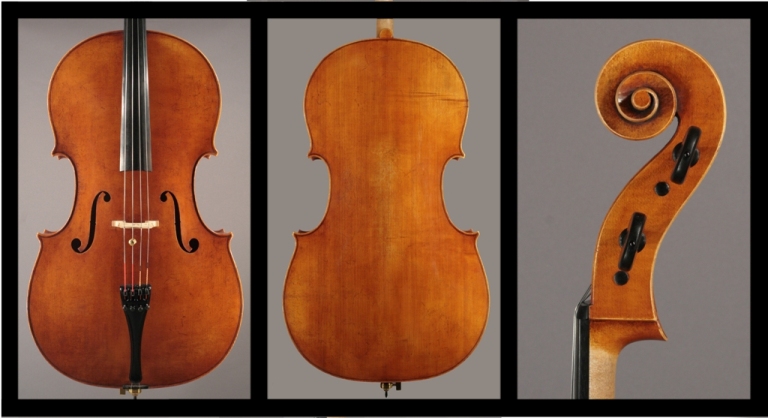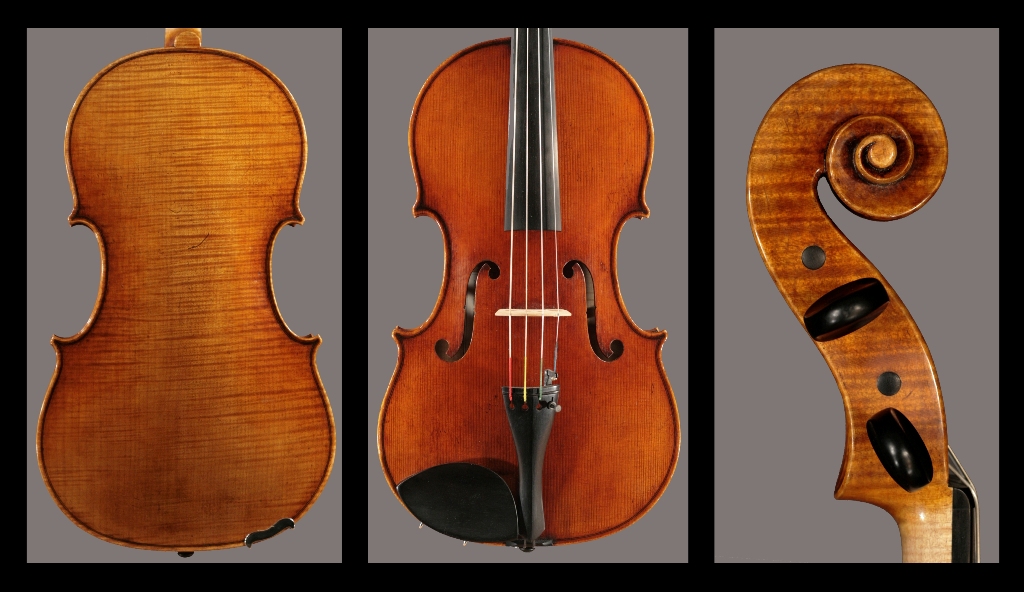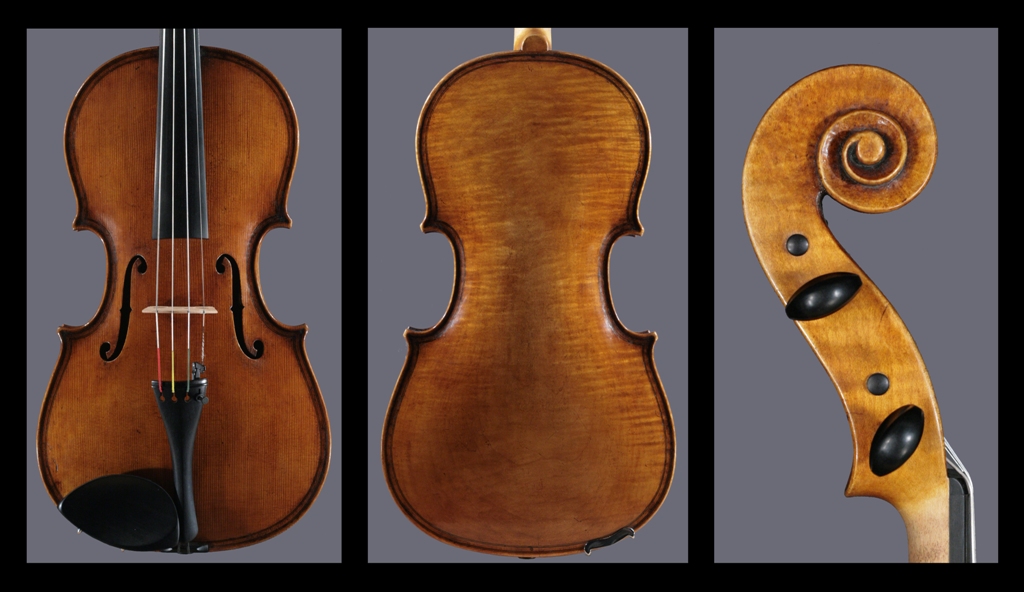 Copyrights © 2014-21 Charline Dequincey. All rights reserved.