For me the 2021 year was a time of transition, growth, fresh energy, and new directions. After 14 years working for Guy Harrison in Ottawa, I moved to Boston in April to start working as a full time restorer for Reuning & Son Violins. It's an honor to be part of such a fantastic and knowledgeable team, and I am excited to be working on many fine instruments at the shop. I continue to build my own instruments independently, right now I am working on two cellos.
In August of last year, The Strad published an article I wrote about methods of recording arching curves using a dental compound. The article is an extension of a presentation I gave at the VSA Violin Makers in Oberlin in June 2018. You can read my article here: https://www.thestrad.com/lutherie/recording-arching-profiles-ahead-of-the-curve/13284.article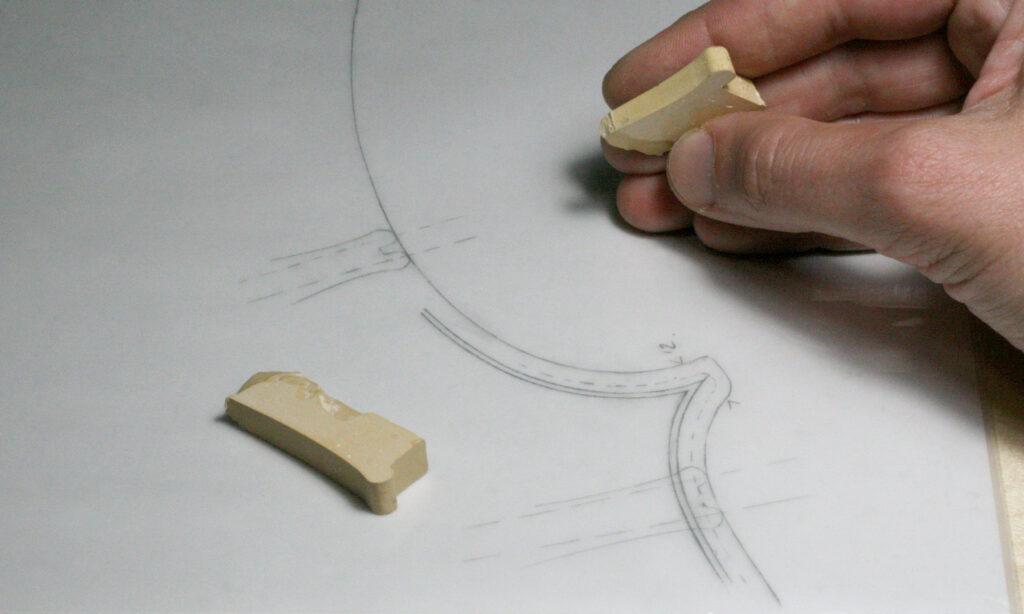 Another highlight of 2021 was being voted into the American Federation of Violin and Bow Makers. The Federation has strict requirements for membership, admitting only those who pass its rigorous standards of workmanship and ethics. In order to be considered for membership in the AFVBM, a maker must present their work to a panel of judges. At their September meeting in Los Angeles, I presented my latest violin, an instrument modeled after the "Ysaÿe" by Guarneri Del Gesu. Not only am I proud to have been voted into the Federation; I am also happy that the violin I presented to them soon found a home with a musician in the San Diego Symphony!